A festival dedicated to our installers
When Ideal Work® was founded in 1997, we wanted to create something that didn't exist in Italy – a company based around a loyal customer group. This was our dream and primary goal. Although we were experts in flooring, we were a very minor member of the 100,000 and more companies in the construction industry. We wanted to be different, unique and make ourselves easily recognizable.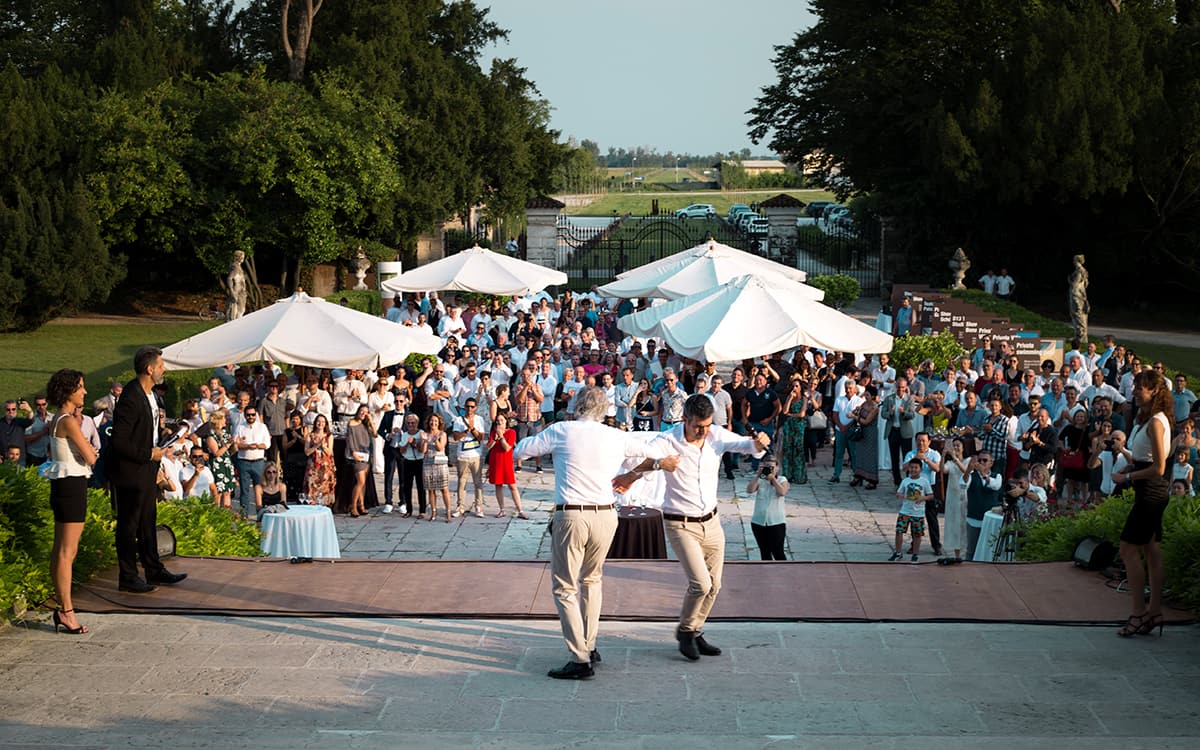 From the very early years we focused everything on building a privileged relationship with our installers and applicators. We were obsessed with the idea of only working with the best, believing that if we wanted to be the best, we had to work with the best. If we wanted to participate in the best projects we must have the best partners.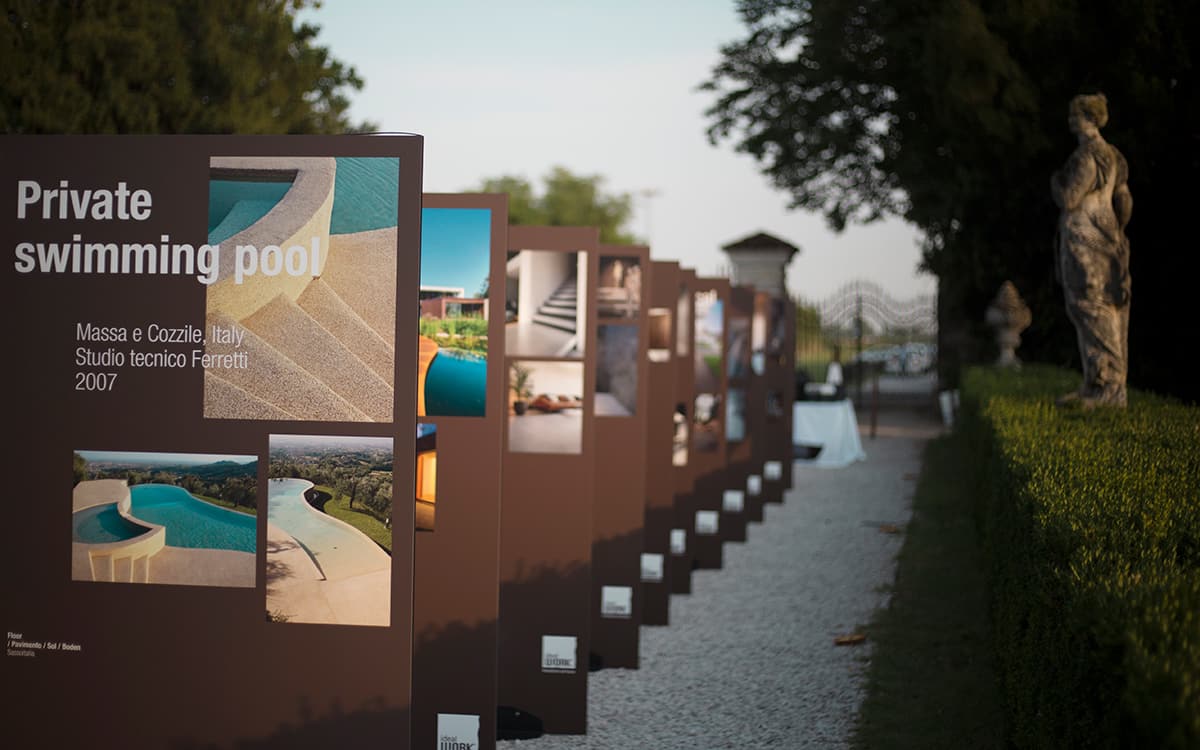 This has always been our strategy and for 20 years we have continued it with our staff of competent and passionate people. All of our collaborators, from first to the last, have given their valuable contribution over the years.
All this led to Saturday, July 8, 2017.
The party for our 20th anniversary.
It took us at least a couple of weeks before understanding what happened that night. Only after seeing the video and the photos and listening to the participants' comments did we realize that we had been able to achieve our goal of 20 years ago: creating a group of like-minded enthusiasts, passionate about their work and with a strong sense of belonging to the IDEAL WORK family.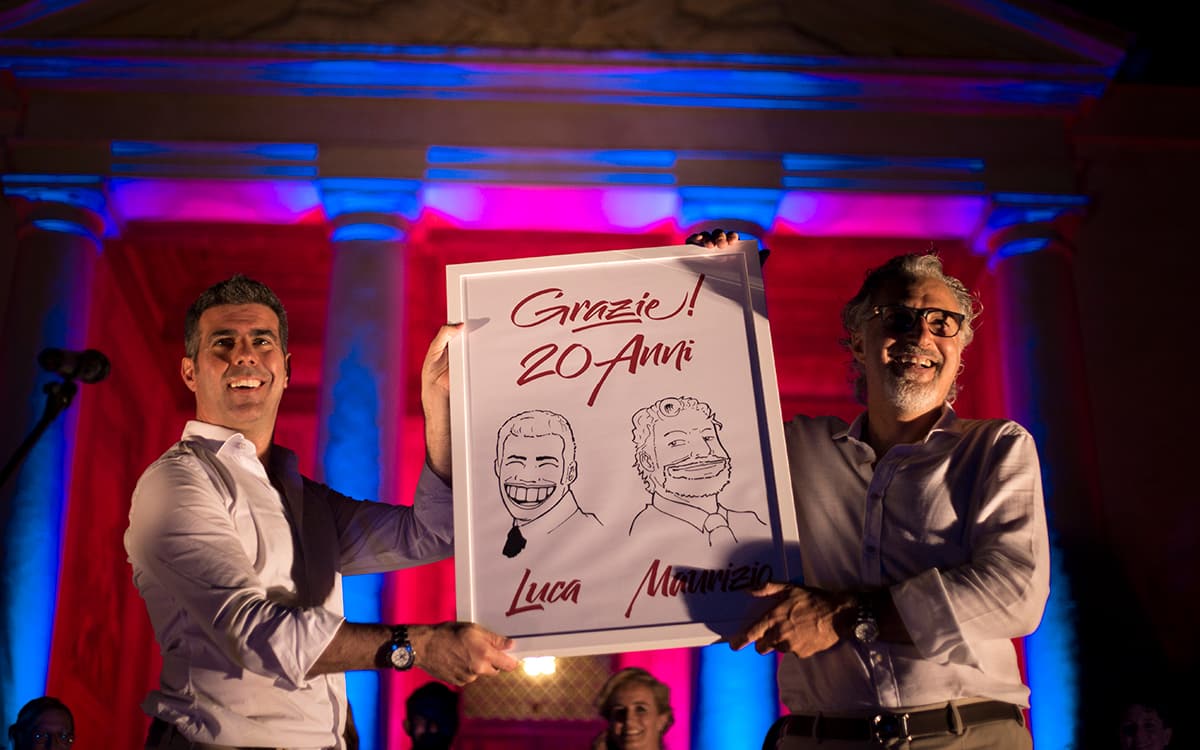 If today IDEAL WORK is a well-known and appreciated brand in the world, we owe it all to our staff and our customers.
That's why we wanted to dedicate a special party for them.
Our commitment goes on… It will be an honour to drive this company forward and continue our joint successes over the next 20 years.
Hugs to all.
Luca & Maurizio