WB-BOOSTER: the new sanitising hardening agent for IDEALPU WB Easy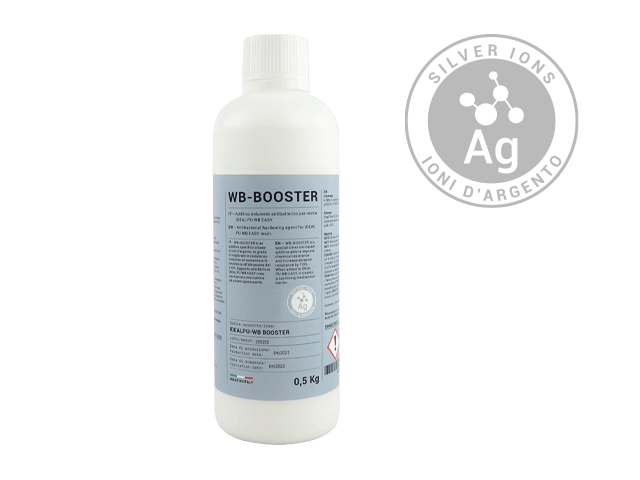 The unique value of Ideal Work decorative coatings depends on two main factors: the applicators' ability to mould the different materials into the required shape and size and constant technological research that allows the company to offer technically cutting-edge products.
In addition to Ideal Work seamless surfaces' aesthetic appearance, their minimalist design and sophisticated colour shades, another important role in the architectural choice is played by their technical features: wear and stain resistance, durability and the fact that Ideal Work materials are non-toxic and so completely safe from a health perspective.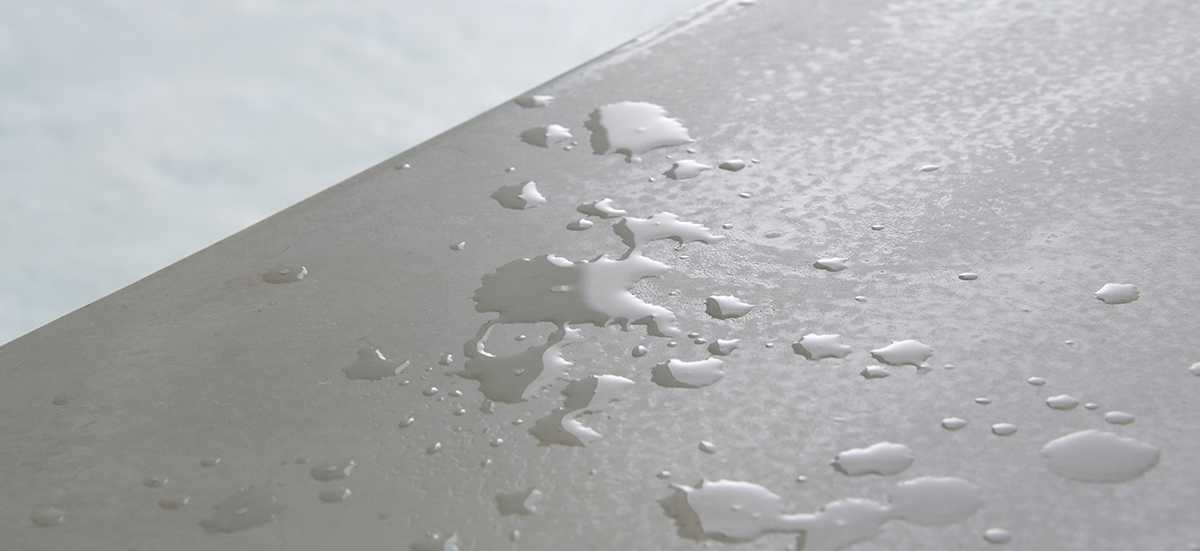 Waterproof resin IDEALPU-WB EASY is the ideal finishing treatment for Ideal Work decorative surfaces as it provides effective chemical and wear resistance, a natural appearance and a total absence of emissions, certified by its A+ class.
New silver ion-based hardening agent WB-BOOSTER is now available to further improve Ideal Work surfaces' features. This product enhances the superficial resistance whilst adding a valuable sanitising effect, certified by ISO 22196:2011 regulation (determination of the antibacterial action). By creating a sanitising mechanical barrier, WB-BOOSTER ensures healthy environment in your home.
For further information on WB-BOOSTER and all other Ideal Work products, you can consult the data sheets available in the Contractors Area of our website or you can ask for personalised advice by filling out our contact form.