Villa Noailles, a place where architecture meets art
Villa Noailles, the first example of French Modernism has been designed by the architect Robert Mallet in Cote d'Azur. Restored in the mid 90s, the building hosts various apartments dedicated to art and architecture.
In 1923 the architect Robert Mallet Stevens designed Villa Noailles for the viscounts Charles and Maria-Laure de Noailles, a couple of very influent art patrons of the twentieth century.
The building, located on the hills of the Hyères bay in Cote d'Azur, is one of the first examples of Modernism created in France.
The work of various interior and garden designers turned the building into an international place of interest, rich in opulence and style. Over the years, the building has undergone several enlargement works, until the Villa reached a size of 1800 square meters.
From year to year, this French house has hosted the artwork of a number of artists visiting the place: Giacometti, Brancusi and Mondrian. It inspired Jean Cocteau as well as Luis Buñuel and became a film set for Man Ray.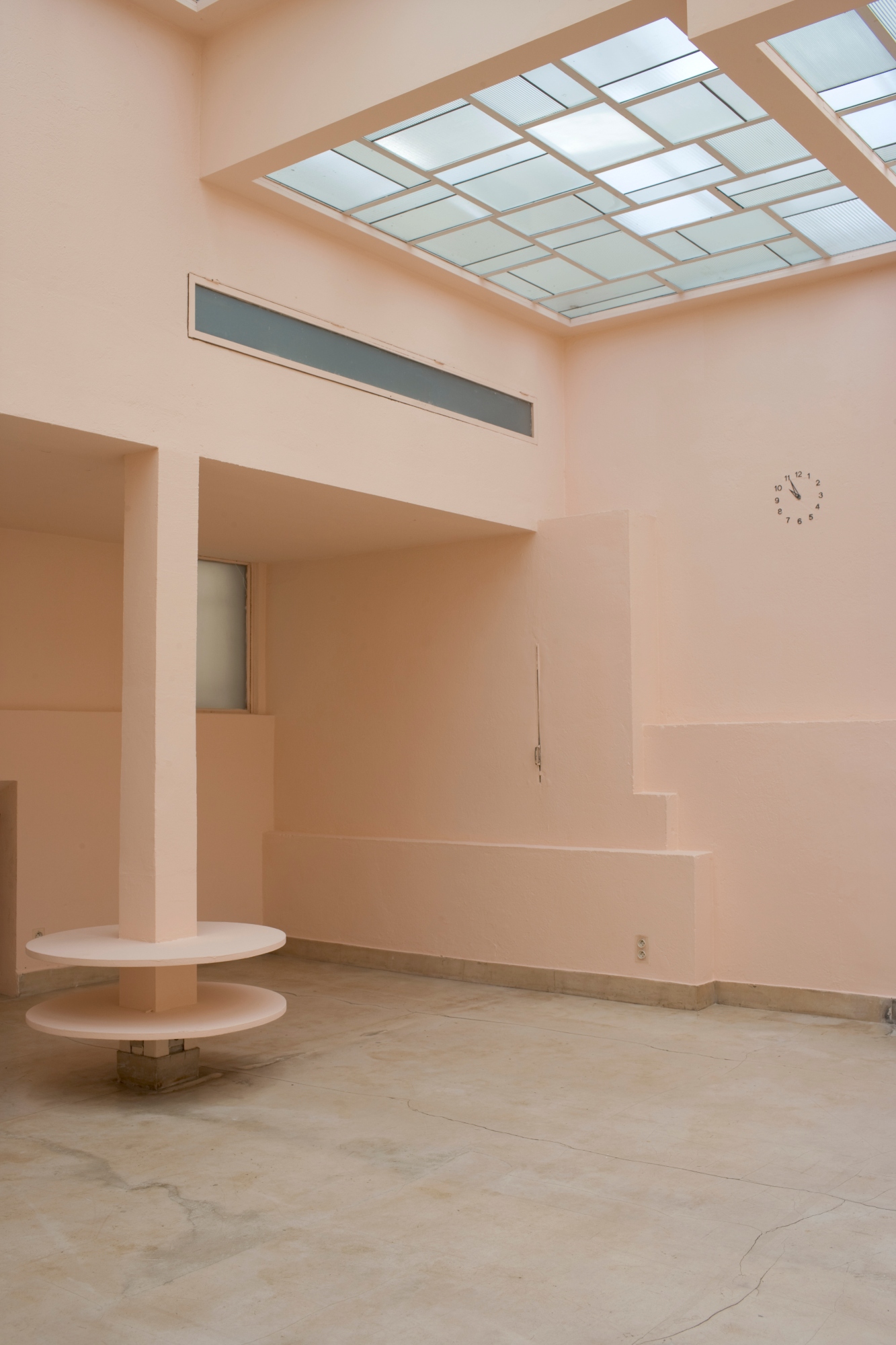 One of the most iconic rooms of the Villa is the Salone Rose, an area of 50 square meters with a large ceiling and a skylight created by Louis Barillet. This room is characterised by special walls in relief that give the space a sense of dynamism and tridimensionality.
Photographer: Olivier Amsellem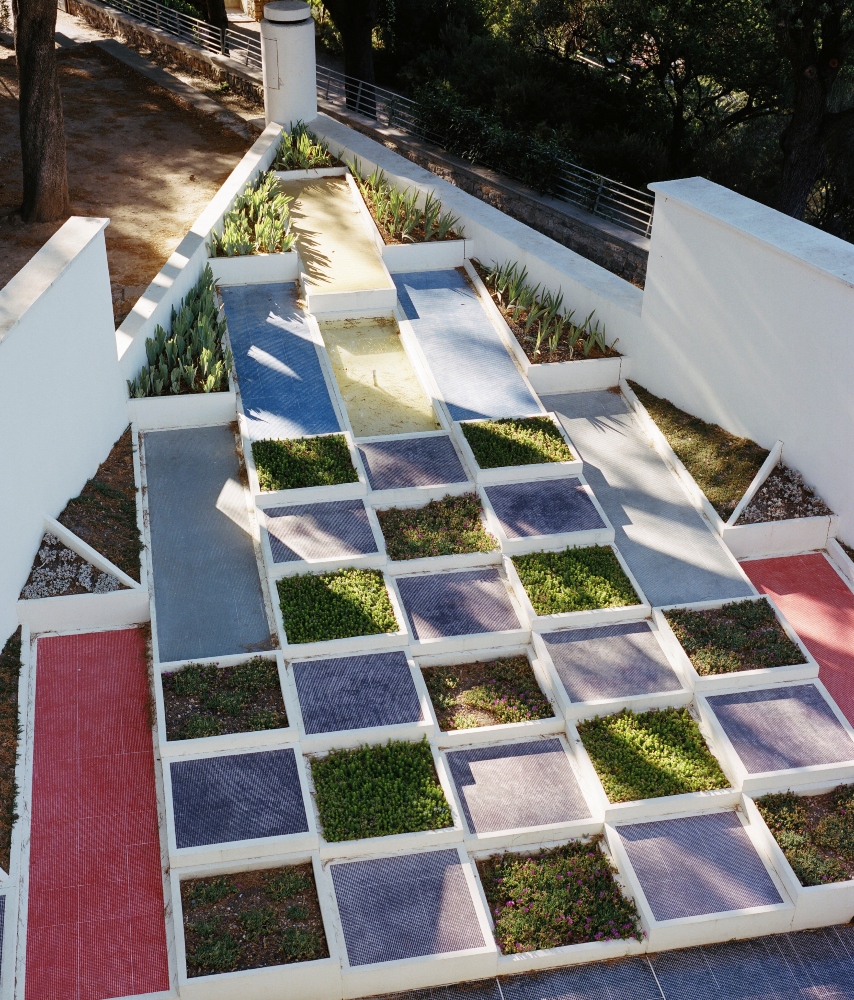 The great swimming pool has been created through the most innovative technical solutions – filters, trampoline, sauna – basing the project on a concrete and glass structure inspired by the brothers August and Gustave Perret.
Photographer: Stephane Ruchaud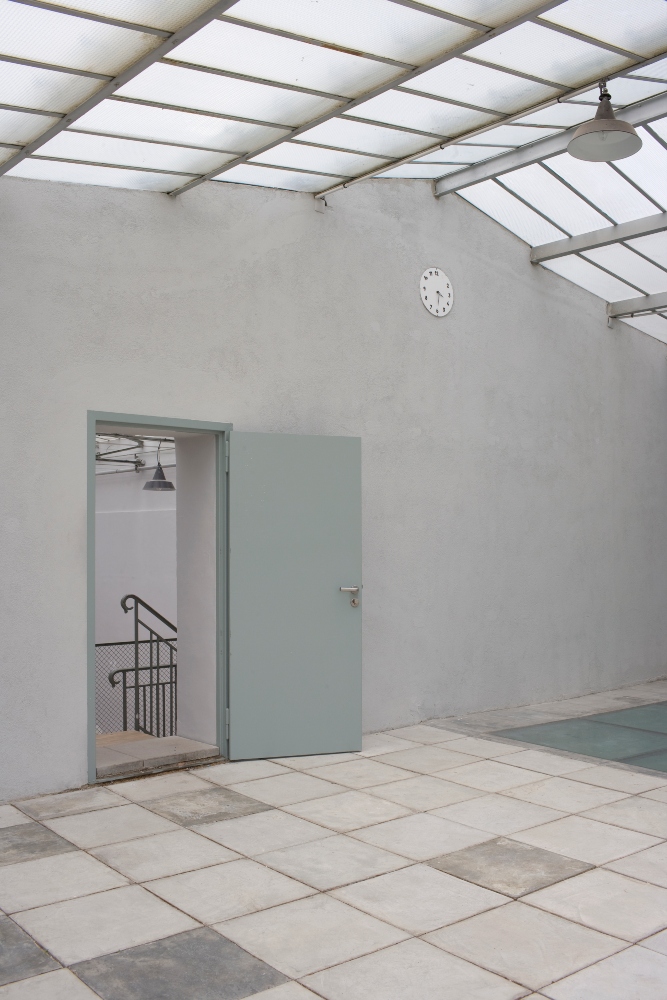 During the Second World War, the building was occupied and used as a hospital, but it soon found its initial splendour when the conflict came to an end and the artists began to take part to the viscountess's parties again, after she separated from Charles de Noailles.
Her exclusive parties were one of the prestigious fashion magazine Vogue's favourite subjects!
In 1970 Marie-Laure died, the villa was sold to the city and later abandoned.
Photographer: Olivier Amsellem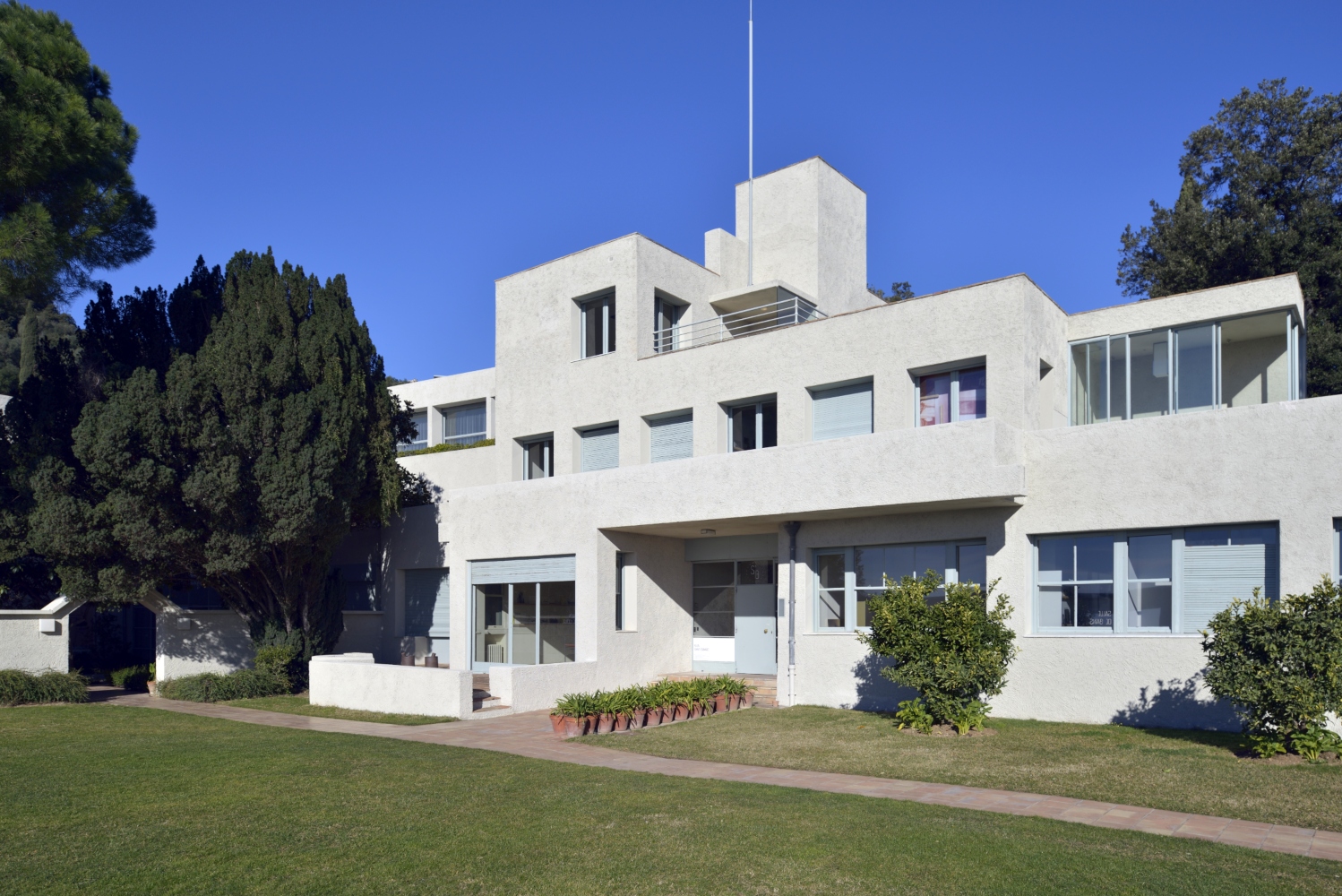 In 1996 the renovation of the building began and the villa was recognized as a national monument. It also became part of the Villa Noailles FIAMH Association.
It now hosts the Festival International des Arts de la Mode d'Hyères and, from 2006, the Design Parade.
Photographer: Olivier Amsellem