Virtual Tour
Ideal Work's new webinars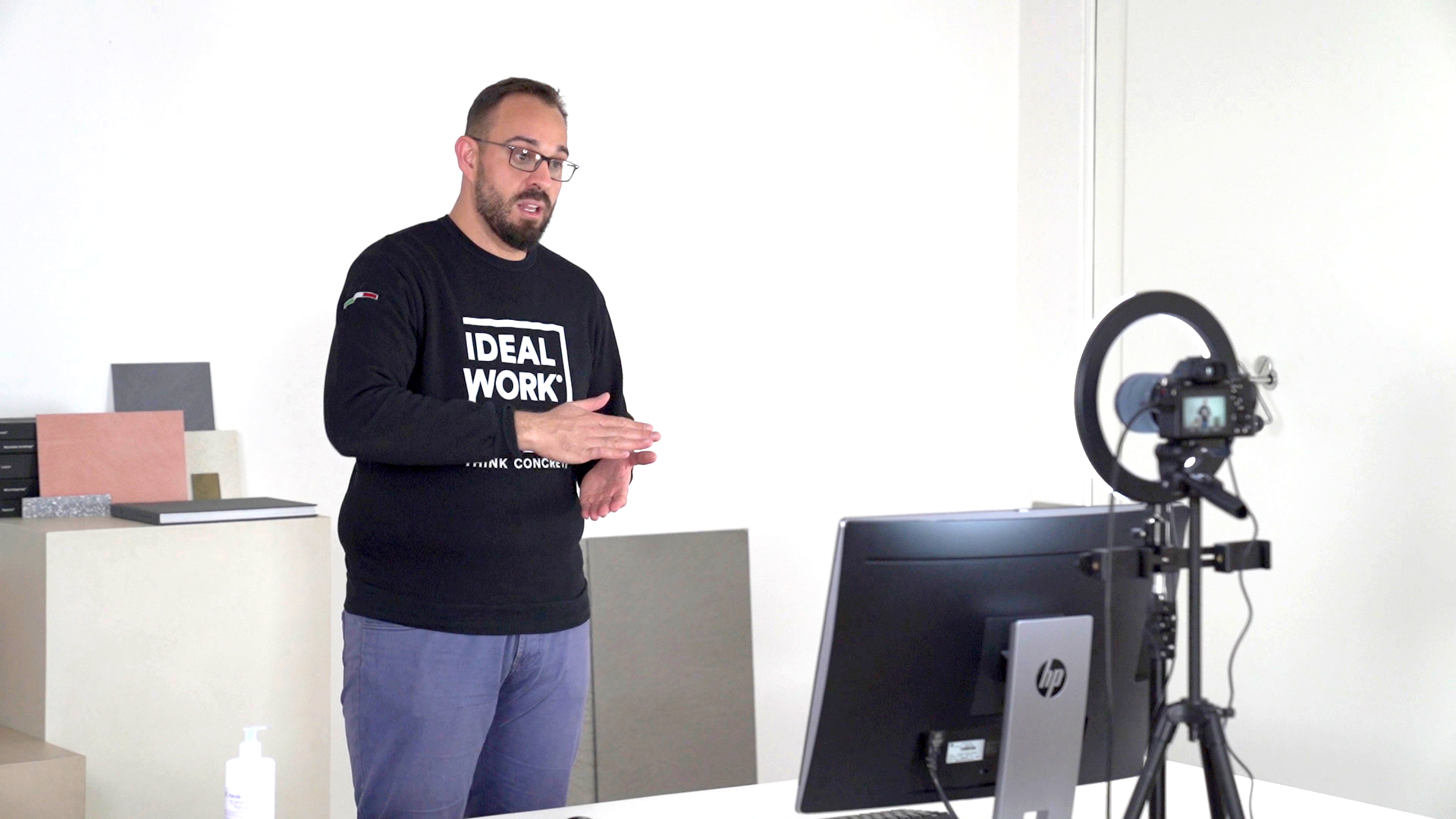 The particular situation we're going through drove us to conceive an efficient solution to keep our training courses and master classes going, being them one of Ideal Work's strong points.
As a result, Ideal Work has recently created a number of professional webinars in order to overcome the distance limits and offer everyone the opportunity to keep up with the latest updates or to enter Ideal Work's world; now there's even the chance to experience an actual Virtual Tour of the company's solutions.
Duration: 1,5 hours
Languages: Italian and English
Modules: 3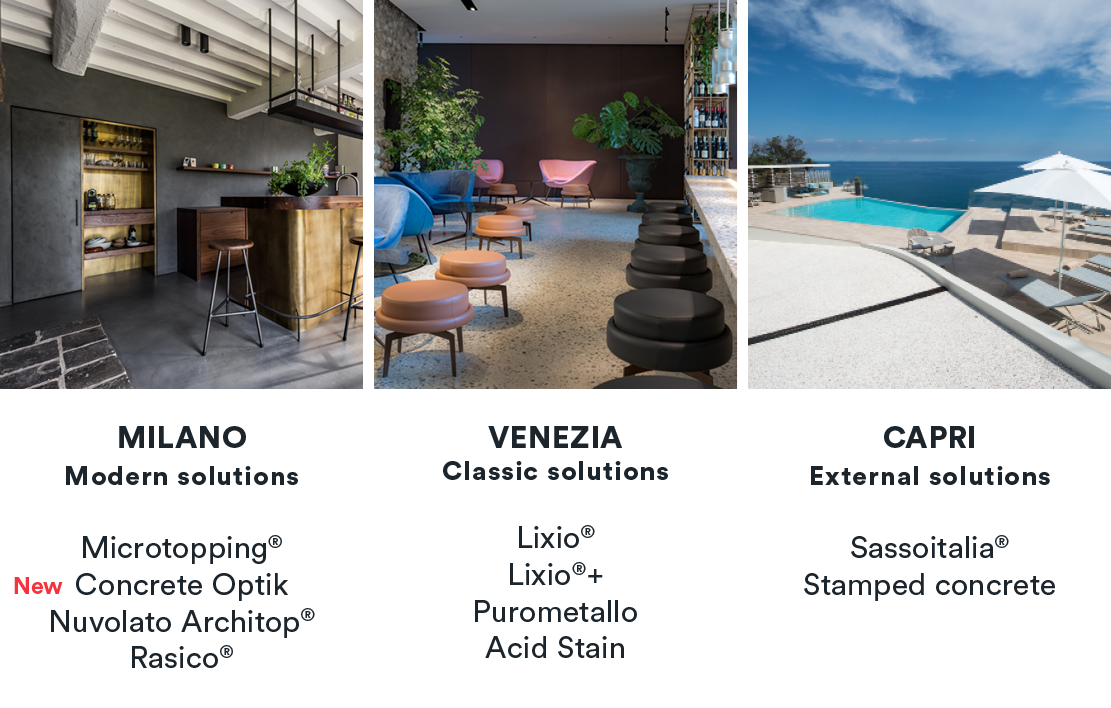 Your training is our best investment.
Synergy, collaboration, listening. These are the values that guide the company in its relationship with its qualified installers. Training is the foundation of such a high quality offer on the market: Ideal Work provides both basic and regular update training courses for its partners along with valid post-course technical assistance and a qualified consultancy service.
The training courses, held both in Italian and English, include theory and practice as well as a 360° support. The participants also get the chance to confront themselves with other professionals of the field.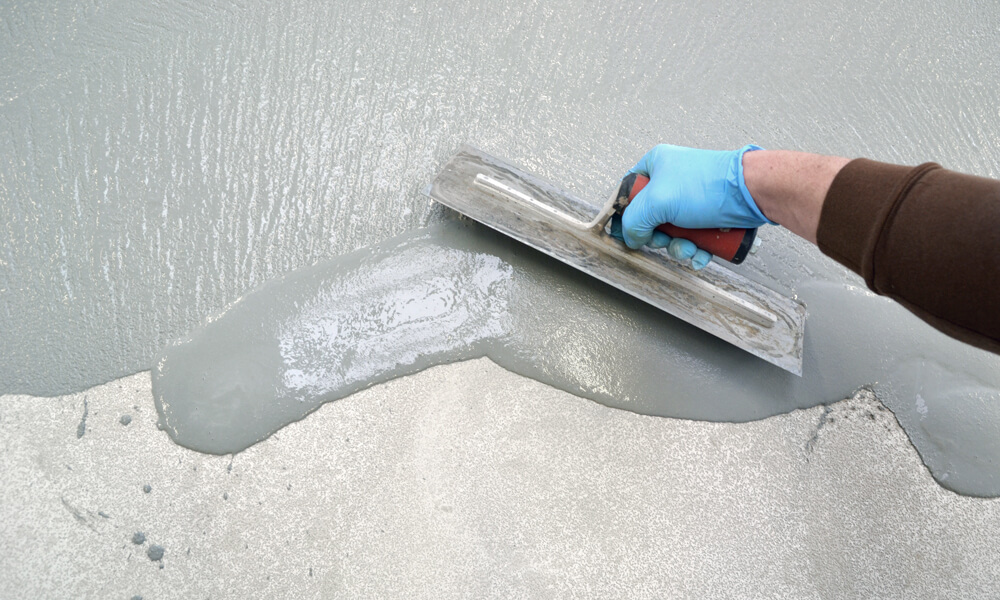 TRAINING COURSE FOR INTERNAL CEMENT BASED SURFACES
Seamless floors with minimal thickness; innovation and potential.
Materials and techniques: Microtopping®, Architop®, Lixio®, Acid Stain, Rasico®, Purometallo
The training course lasts for two days (Thursday and Friday 8.00 – 18.00)
14 – 15 September 2023
12 – 13 October 2023
9 – 10 November 2023
30 November – 1 December 2023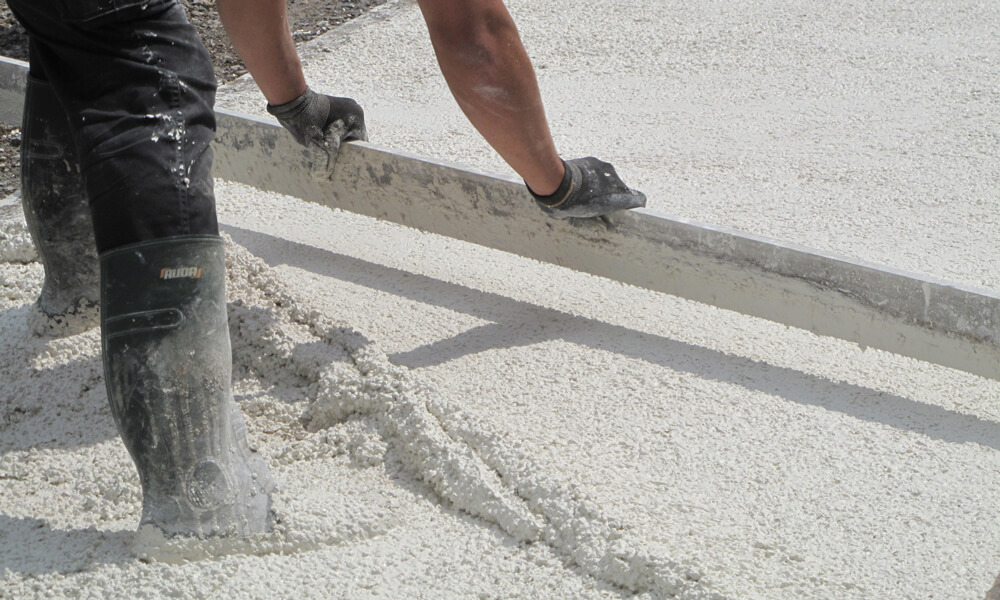 TRAINING COURSE FOR RENEWING HARD LANDSCAPING
Innovative techniques for modern refurbishment.
Materials and techniques: Rasico®, Sassoitalia®, Stenciltop
The training course lasts for one day (Friday 8.00 – 18.00)
28 September 2023
Contact us for on-site training.
---
"A truly great experience! Finally a course where we get the chance to really try the material by applying it to large samples."
"I wish to thank you and your team, not only for having me on the course, but also for your warm hospitality which was extraordinary."
---
Trust us, training is something we're good at!
68% of the participants then start to work.