Maison&Objet 2018 – Trends in January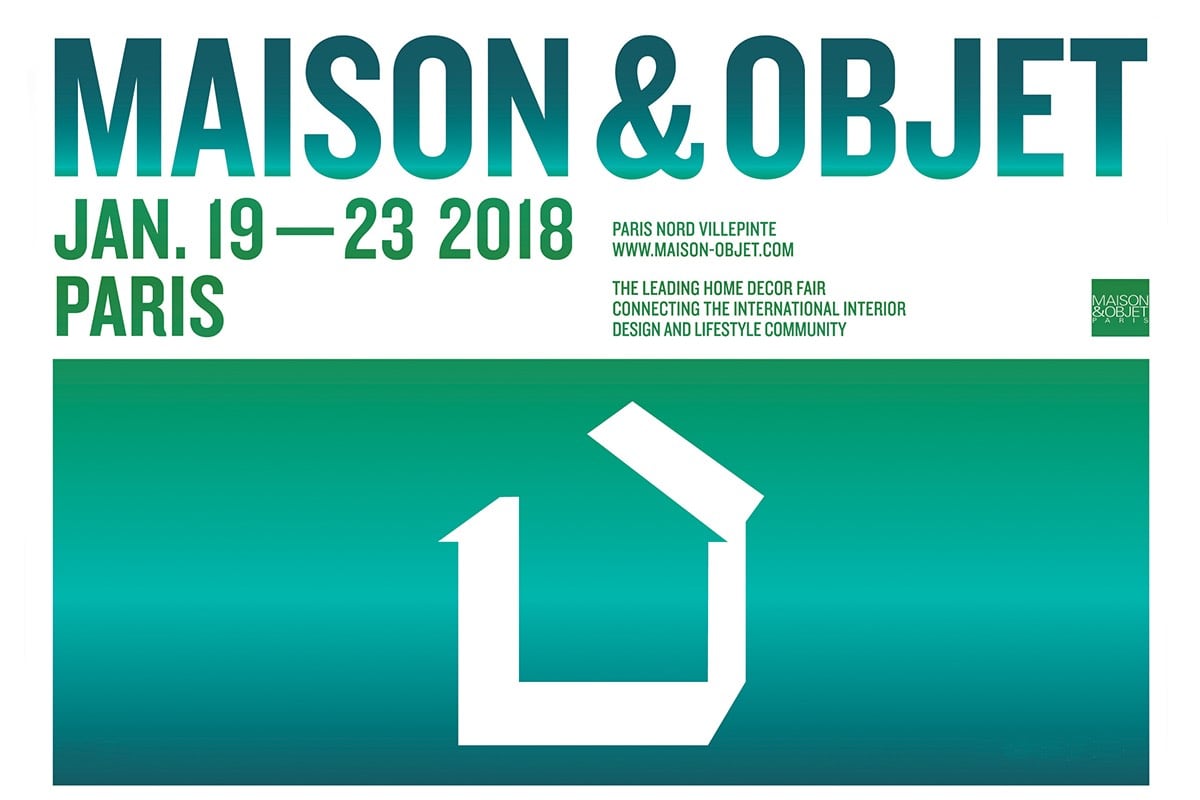 Thanks to social networks, recently we have witnessed the "rediscovery" of buildings built in past decades and still unknown to many people.
One of the most successful was Muralla Roja which stands amongst the rocky cliffs of Calpe, a maritime city on the east coast of Spain justan hour away from Valencia. It was designed by internationally renowned Spanish architect Ricardo Bofill in the 1970s.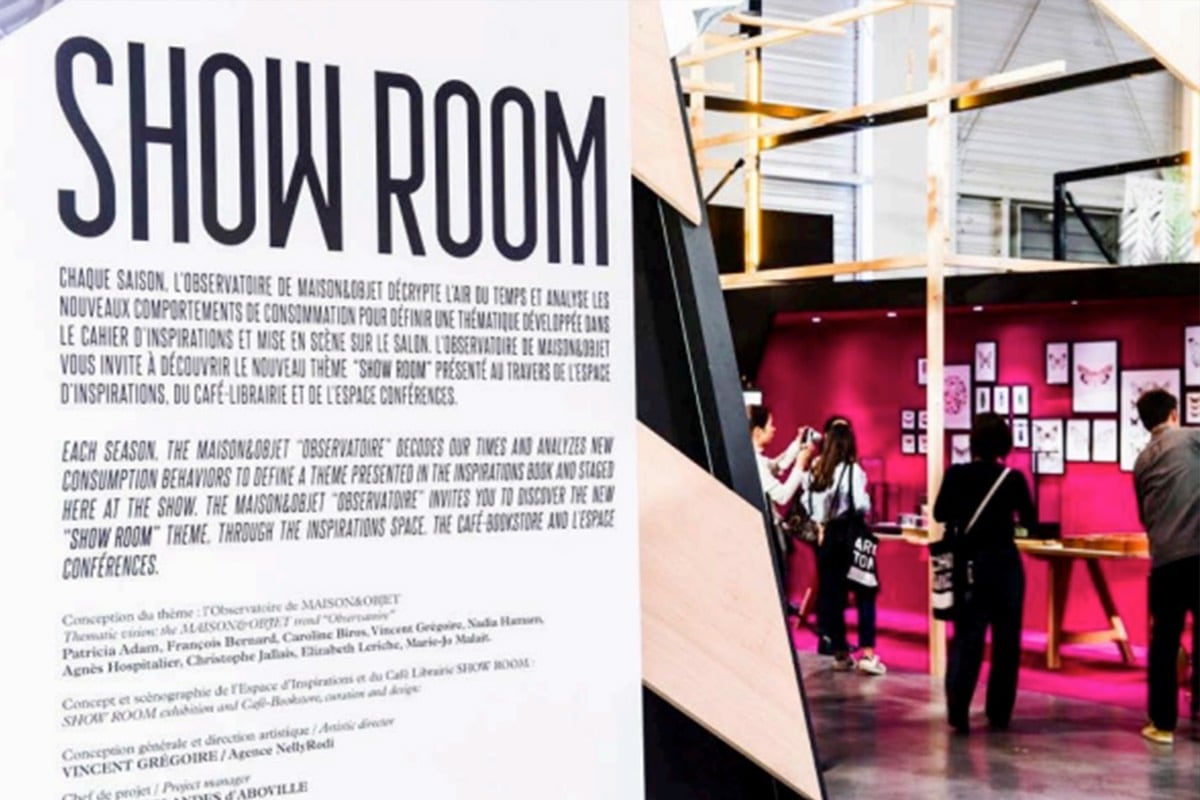 La Muralla Roja incorporates clear references of the well-known Moorish architecture of the Mediterranean, prevalent along the southern Spanish coast. The structure marks the post-Renaissance divide between public and private spaces, reinterpreting the North African tradition of the "qasba", a fortress composed of very high walls and few windows.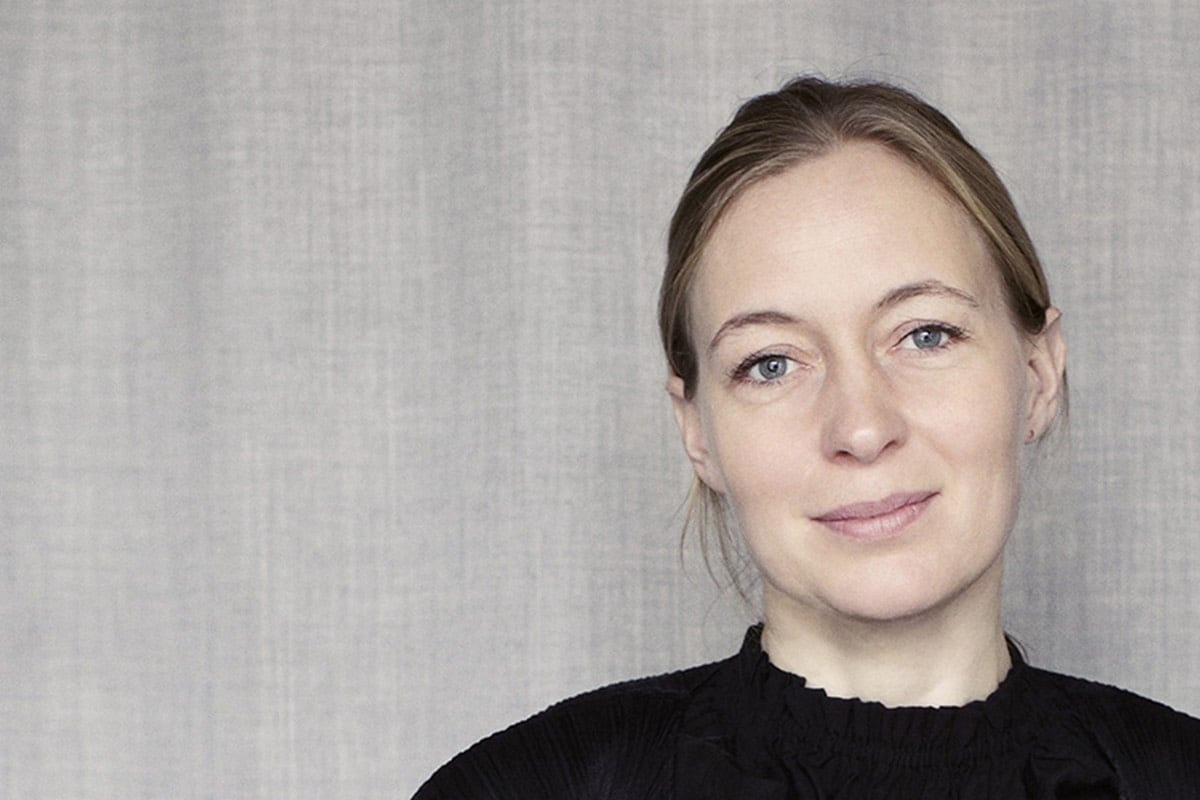 The building develops vertically, following the contour lines of the cliffs and its interior looks like a labyrinth of perspective and geometric games. The linear basis of its arrangement and aesthetics reflects theories of constructivism, making Muralla Roja a clear re-enactment of this genre. This development houses fifty apartments of 60, 80 and 120 square metres and a sunroof with solarium, swimming pool and sauna for the exclusive use of residents.