2018 Design: Events Not To Be Missed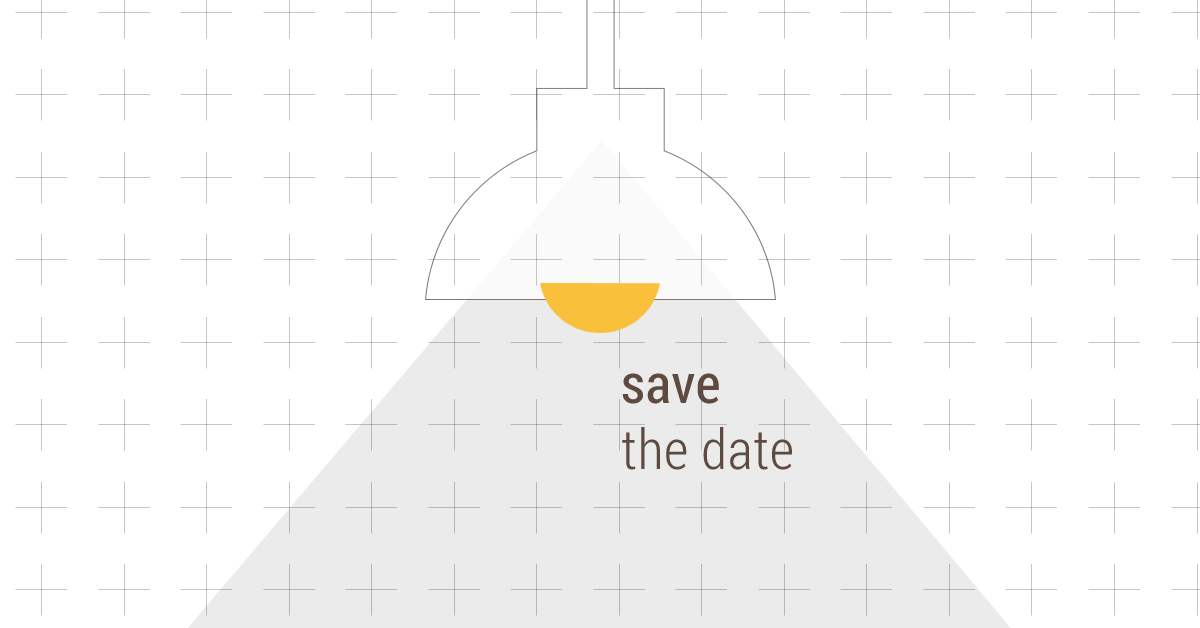 What will be the novelties of 2018 for architecture and design?
Many cities around the world are preparing to host exhibitions and conferences on the latest innovations in architecture & design. To facilitate researching these, we have created a guide on the most interesting events planned for this New Year.
JANUARY
Imm 2018 – from January 15th to 21st, Cologne, Germany
The first interior design fair of the year, where the next trends in furniture and interiors will be presented for each section of the living space, for each style and necessity.
www.imm-cologne.com
Maison&Objet – from January 19th to 23rd, Paris, France
More than 600 brands will take part in this important international fair on home decor, interior design, architecture and lifestyle.
www.maison-objet.com
Architect@Work – from January 24th to 25th, London, UK
The fair that hosts suppliers of various products which help create architectural and design achievements. The right place for architects, designers and engineers looking for new and innovative ideas for their projects.
www.architect-at-work.co.uk
FEBRUARY
Stockholm Design Week – from February 5th to 11th, Stockholm, Sweden
The most important week of the year for Scandinavian design. More than 100 events throughout the city.
www.stockholmdesignweek.com
Surface Design Show – from February 6th to 8th, London, UK
An innovative exhibition on materials for interior and exterior surfaces.
www.surfacedesignshow.com
Habitat – from February 18th to 21st, Valencia, Spain
The Spanish fair on high-quality furniture trends, decoration, lighting for indoors and outdoors.
www.feriahabitatvalencia.com/en/
MARCH
Singapore Design Week – from March 5th to 18th, Singapore
A collection of local and international design products.
www.designsingapore.org/sdw
Design March – from March 15th to 18th, Reykjavik, Iceland
Exhibitions and workshops at design studios throughout the city.
www.designmarch.is
APRIL
Salone del Mobile – from April 16th to 22nd, Milan, Italy
One of the most important international events on furniture design.
www.salonemilano.it
MAY
Habitat Expo – from April 24th to 26th, Mexico City, Mexico
An exhibition of architecture and design with a focus on interior design in the Mexican scene.
www.habitatexpo.xporegistro.com
Biennale di Venezia – from May 26th to November 25th, Venice, Italy
After art is the moment of architecture and, like every year, the Venetian scene is ready to surprise.
www.labiennale.org/en/architecture
JUNE
London Festival of Architecture – from June 1st to 30th, London, UK
A whole month dedicated to architecture. This year's theme is "identity".
www.londonfestivalofarchitecture.org
Design Miami / Basel – from June 12th to 17th, Miami, Us
A global forum dedicated to design and contemporary art.
www.basel2018.designmiami.com/
JULY
AIFF- from July 19th to 22th, Melbourne, Australia
A fair providing an opportunity to learn about the Australian point of view in terms of furniture design.
www.aiff.net.au
AUGUST
São Paulo Design Week, from August 29th to September 2nd, São Paulo, Brazil
This month's biggest and most important event on South American design.
www.designweekend.com.br
SEPTEMBER
London Design Biennale, from September 4th to 23rd, London, UK
How does design fit into every aspect of our life? Find out here.
www.londondesignbiennale.com
Helsinki Design Week, from September 6th to 16th, Helsinki, Finland
From fashion design to architecture. A programme loaded with Nordic style events.
www.helsinkidesignweek.com
Paris Design Week, from September 8th to 16th, Paris, France
The second episode of the famous Maison & Objet fair combined with social events and exhibitions.
www.maison-objet.com/en/paris-design-week
Beijing Design Week, date to be allocated, Beijing, China
Works and installations of Chinese artists and designers on show in the capital of the East.
www.bjdw.org/
OCTOBER

Biennale Interieur, from October 18th to 22nd, Kortrijk, Belgium
The opportunity to learn more about international brands of contemporary design.
www.interieur.be
Dutch Design Week, October 20th-28th, Eindhoven, Holland
The right time to discover new talents of conceptual and experimental design.
www.ddw.nl
Designart Tokyo, mid-October, Tokyo, Japan
Its second edition gives life to the creative scene of the city, through exhibitions and conferences.
www.designart.jp
NOVEMBER
Dubai Design Week, from November 12nd to 17th, Dubai, United Arab Emirates
The most important for the Middle East, where designers from all over the world exhibit their products: from furniture to technology.
www.dubaidesignweek.ae
DECEMBER
ICFF South Florida – from December 4th to 6th, Fort Lauderdale, Us
The international fair of contemporary furniture.
www.icff.com/florida
Design Miami – from December 4th to 9th, Miami, Us
The second part of the event that celebrates and promotes collectible design.
www.designmiami.com